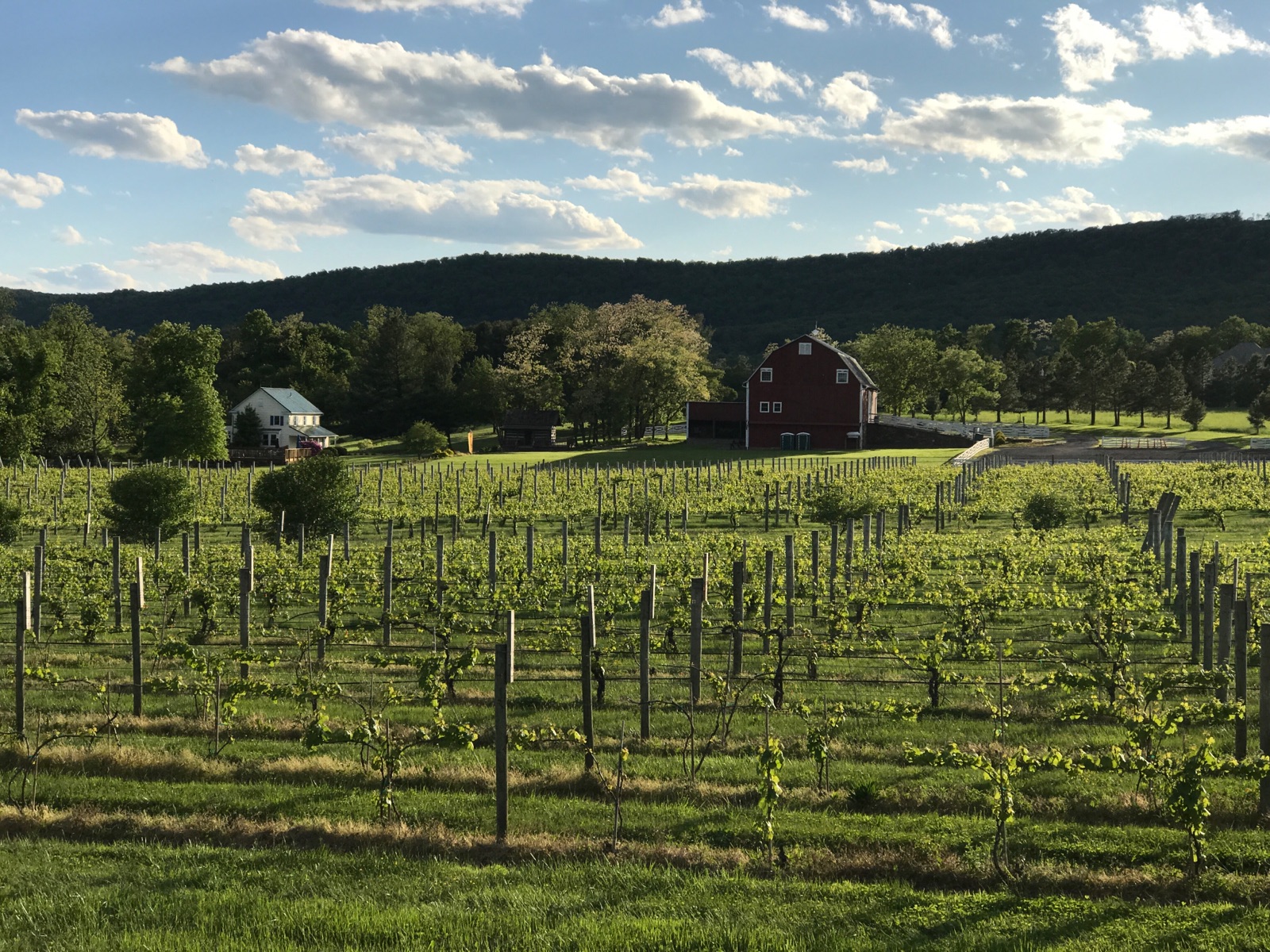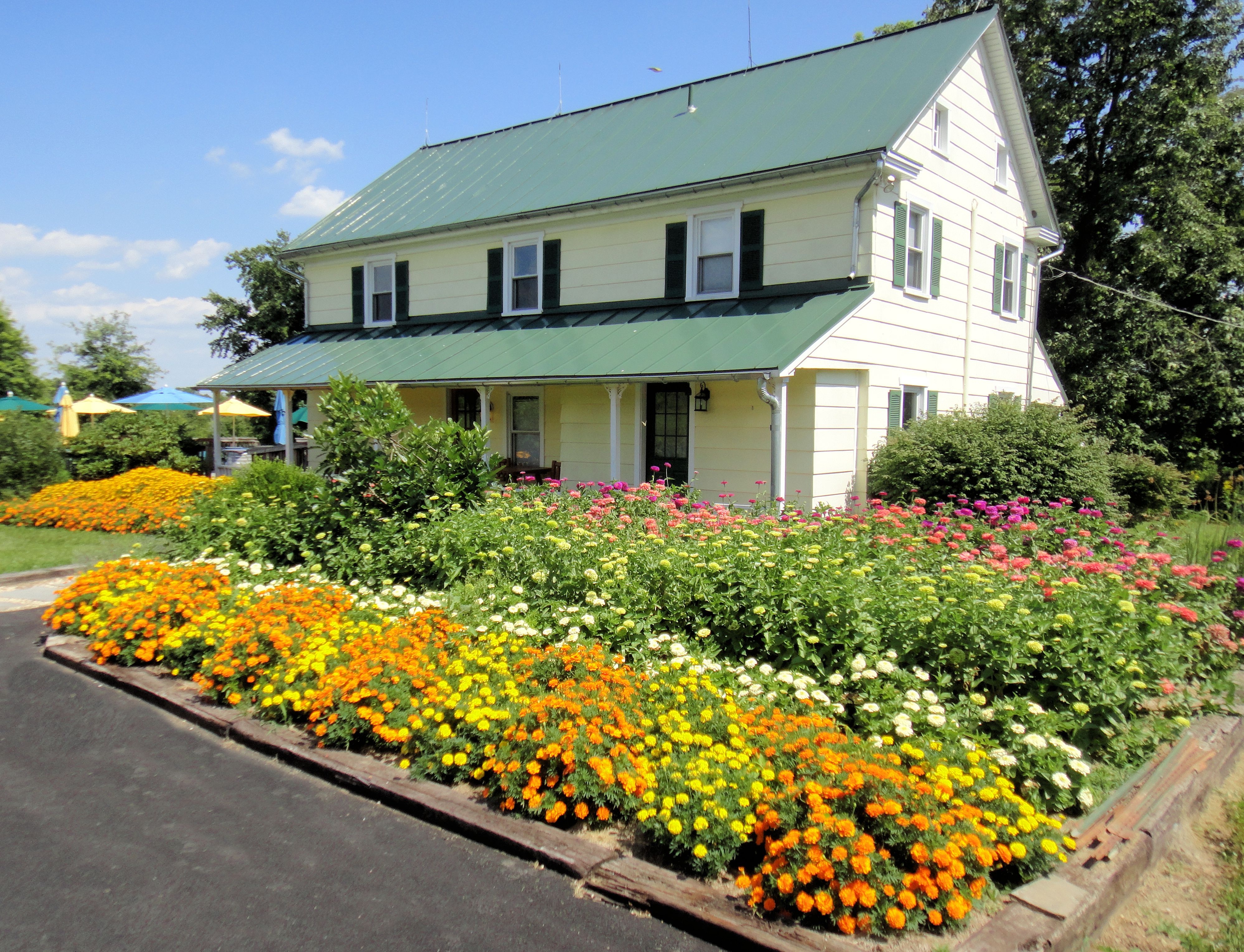 Visit Us
Open year-round, on Thursday, Friday, Saturday, Sunday and Monday - 12:00 PM-6:00PM. Just a short drive from the winery corridors along Rt. 15 and Rt. 9 in Loudoun County, VA. Convenient to Maryland, West Virginia and Pennsylvania wine lovers as well!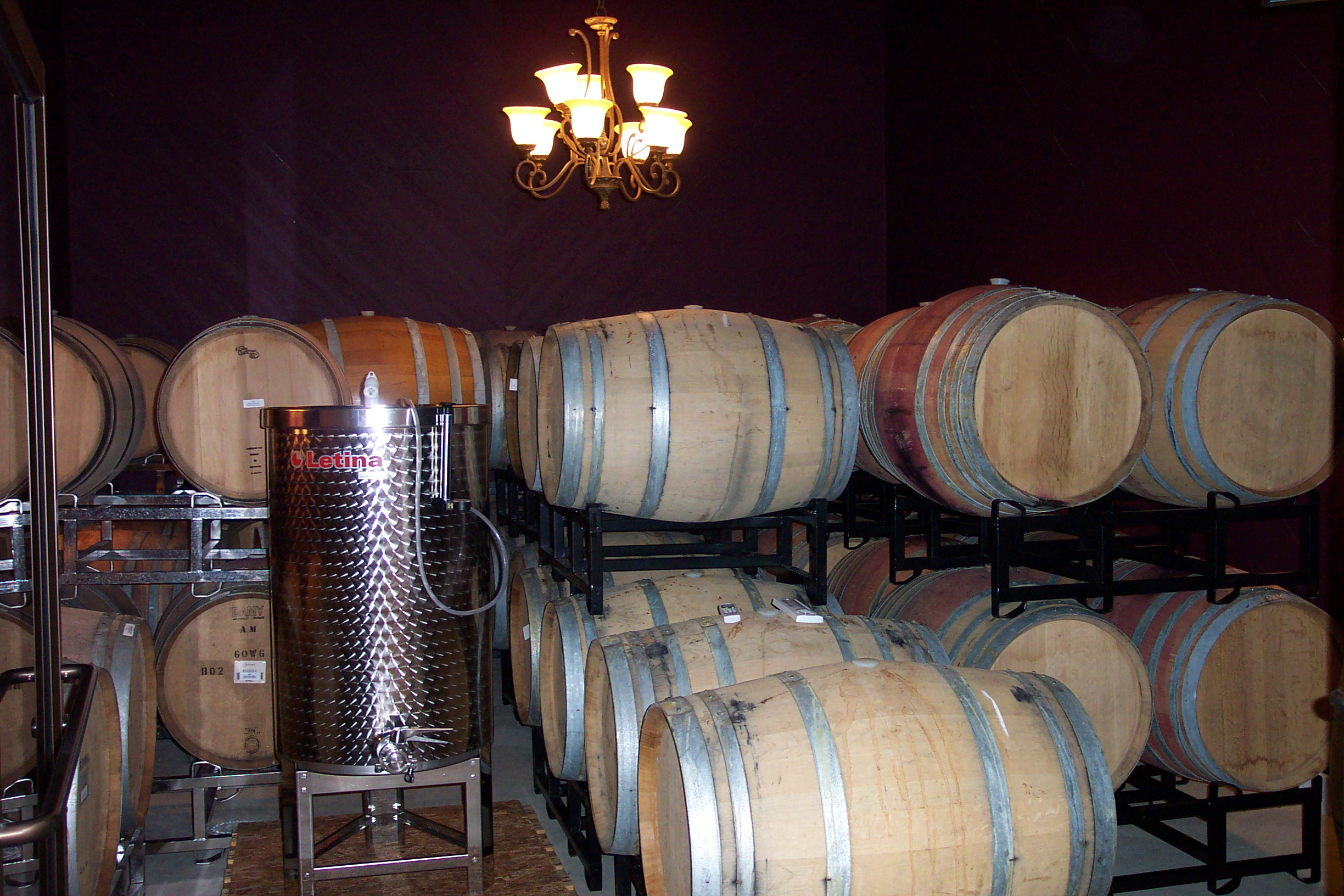 Our Wine
Traditional Dry Red wines that spend lots of time in the barrel; complex white wines, dry & semi-sweet; and novelty fruit wines...our tasting line up is extensive and varied. Sold at our tasting room and on-line to 37 states!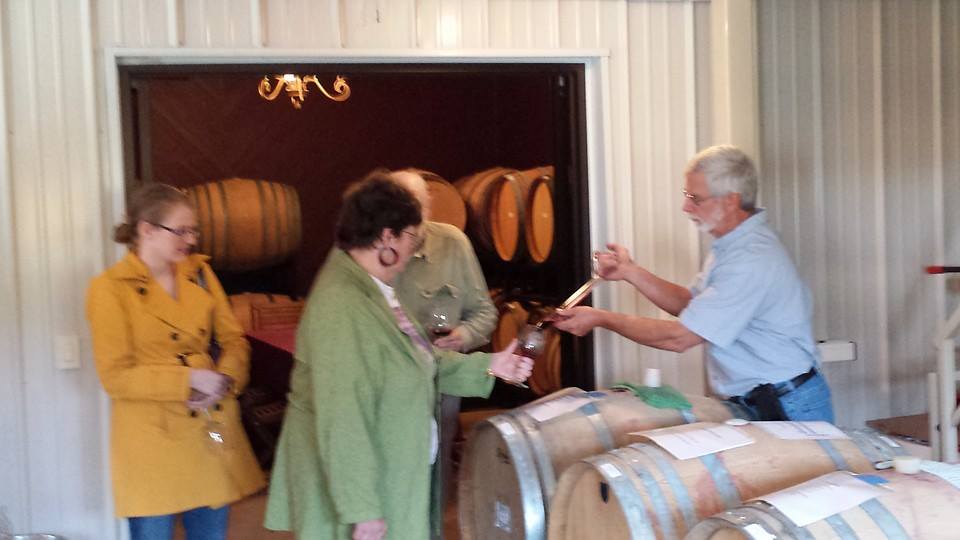 Events
New wine releases, library tastings, live music, barrel-tastings, food-pairings, participation in remote wine and food festivals...stay current on our upcoming events!